We help you build energy efficient smart water systems that control, meter, and communicate to provide stewardship in agriculture, landscape, and reduce water use.

Access our experience in secure IoT networks, water use metering, leak detection, etc., to increase revenue and spur bottom-line growth through water conservation.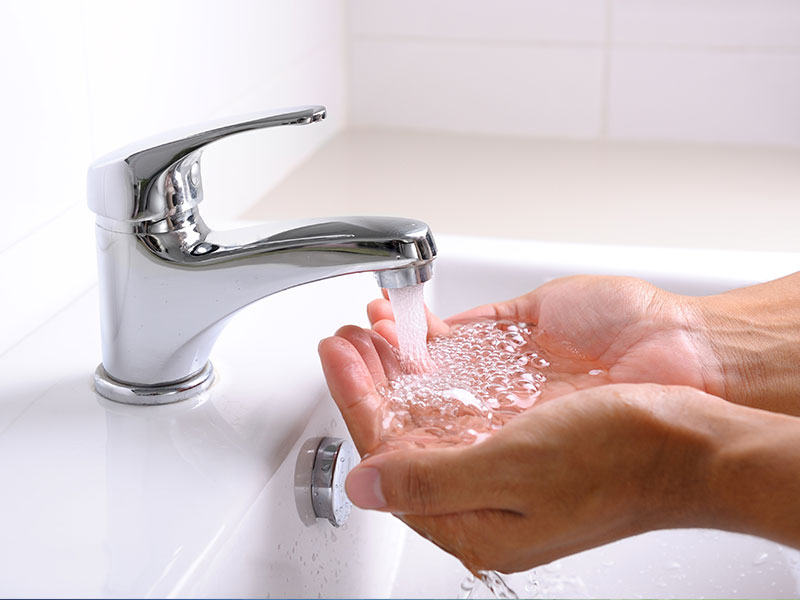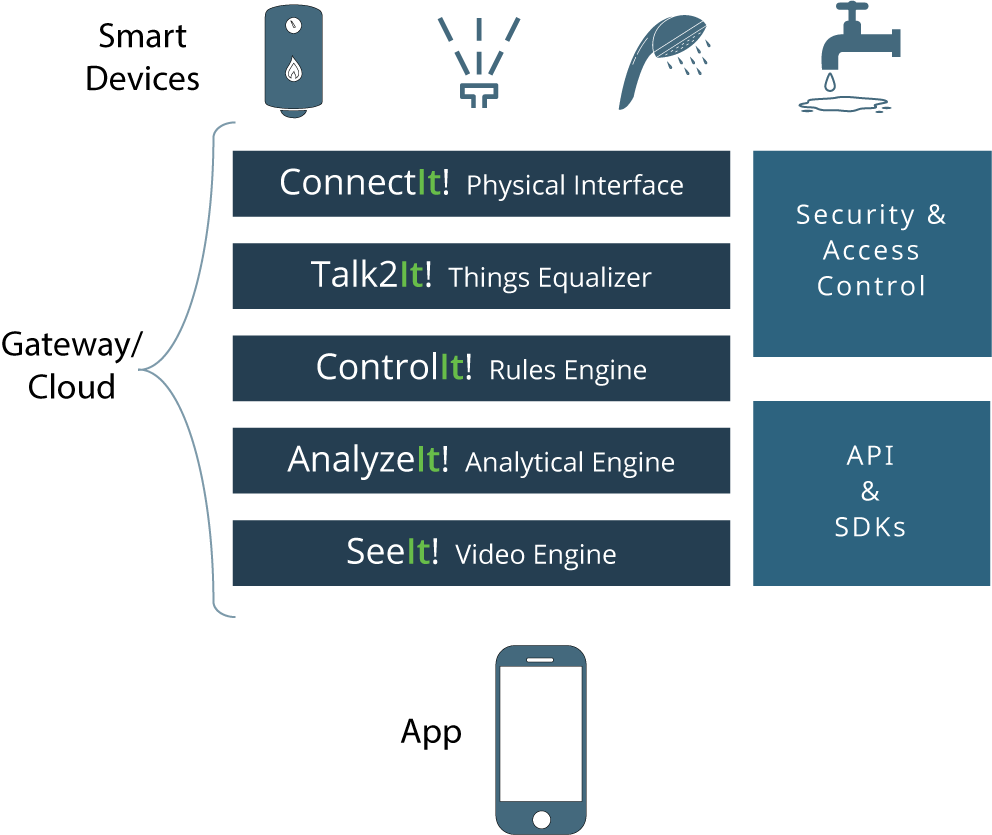 A broad line of Smartenit valve actuators, metering relay controllers, DC and AC sprinkler valve controllers, relay controllers, flow sensors, soil moisture and environmental sensors.
Integration with third-party platforms such as Nest, GoogleHome and Alexa, plus connected products from other manufacturers.
Integrate your own products with our assistance from original design to end device production.  We supplement, enhance and adapt to your in-house capabilities.
Our platform and unique devices model readily brings anything into the Internet of Things.
Smart Water Reference Solutions
Alfredo Choperena
2019-01-31T07:10:29-08:00
Smart Water Heater Connect a standard electric water heater to [...]
Alfredo Choperena
2018-03-13T14:37:56-07:00
Smart Irrigation Enable control and monitoring of landscape irrigation from [...]
Explore your needs with us