Partner with us to build controllable metered electrical loads, devices, and appliances that are secure, connected, and flexible, and get a head start with our reference solutions.
Access our experience in metrology, security, sensors, and actuators to increase revenue, spur bottom-line growth, and decrease energy footprint and costs.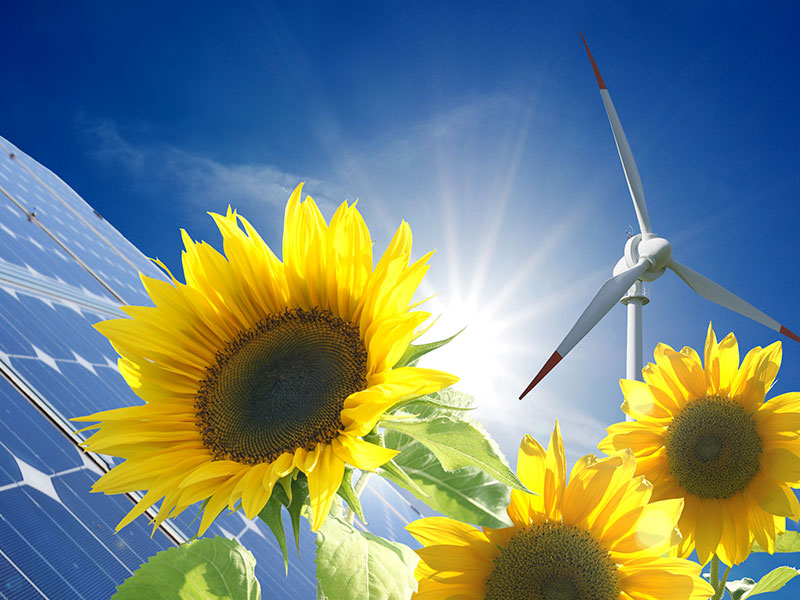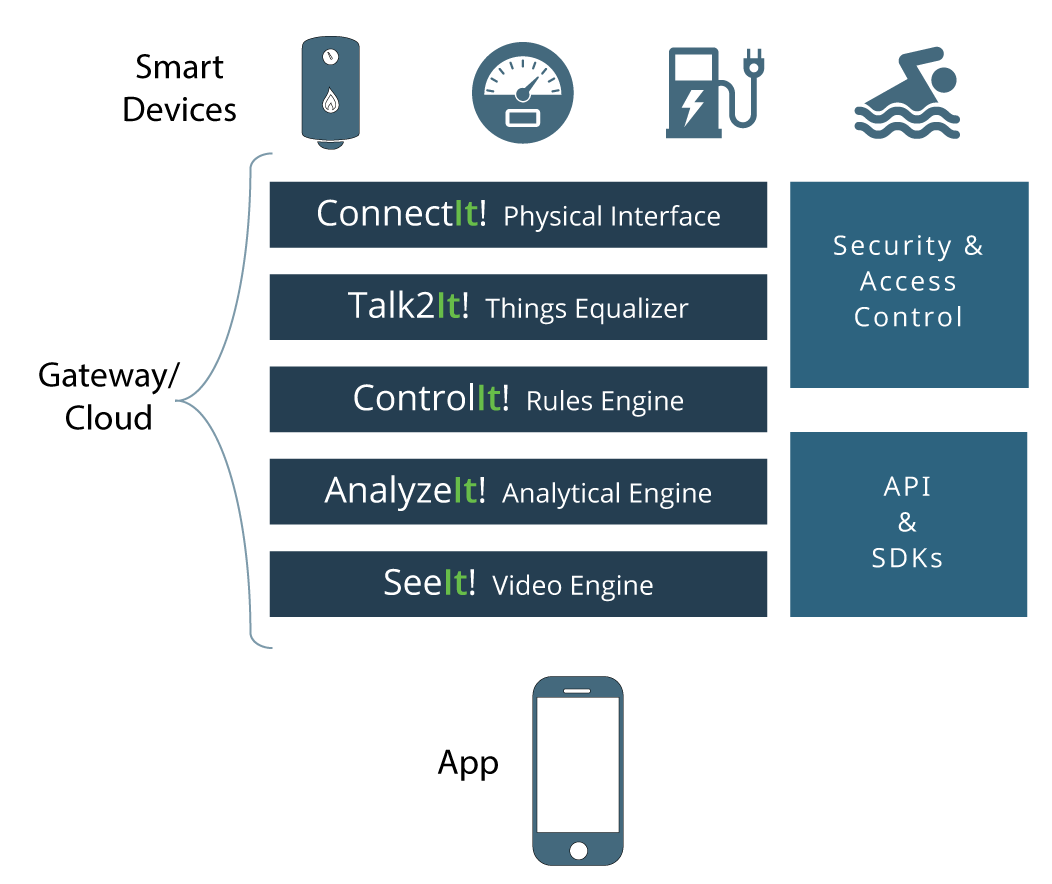 Our broad line of energy related devices includes metering load controllers, valve actuators, relay controllers, plus energy and environmental sensors to directly monitor and control large appliances up to 40A at 240VAC.
Additionally, our platform accommodates many more devices by integrating third-party platforms such as Nest, Google Home and Alexa, plus connected products from other manufacturers. We use open standards so we can quickly integrate devices as they become available from multiple vendors.
We can also help integrate your own products at any point in the design cycle, from original design to end device production.  We supplement, enhance and adapt to your in-house capabilities.
Our platform and unique devices model abstraction readily brings anything into the Internet of Things.
Smart Energy Reference Solutions
Alfredo Choperena
2020-09-17T07:17:48-07:00
Smart and Connected EV Charger New pricing models [...]
Explore your needs with us